A thread for Cafe Racer pics.
Creating an awesome one-off bike is something I'd like to do, this can be a place to get together inspiration for anyone interested.
Put some info and a link to build thread if available.

I'll kick it off with this, a streetfighter/racer 2 Stroke 750 H2 engine in a H1 frame with GSXR bits.
http://www.bikeexif.com/kawasaki-cafe-racer
And this. 1978 Kawasaki KZ400. Guage is very cool it's out of a plane.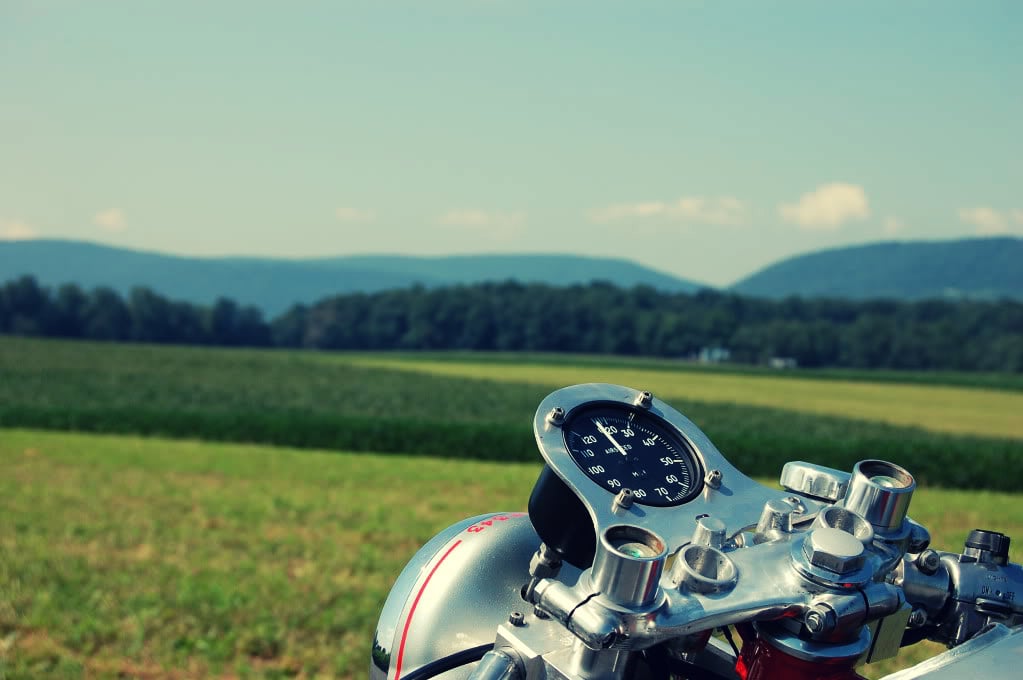 http://silodrome.com/vintage-cafe-racer/
http://www.dotheton.com/forum/index.php?topic=22980.0