Hey guys!

Name is Walter but my mates call me by my middle name of Alex, I'm a 30 year old Mechanical Designer and reside in the SE of Melbourne.
I have been riding for just over 2yrs and previously owned a 2013 Yamaha FZ6R LAMS, which I got to buy new from Peter Stevens. After about a year and a half and 14,000kms later I had totally out grown the bike and just couldn't wait for my restricted license to expire so I could upgrade. I looked around at many other bikes (mainly 675s, 750s and 848s), and then the decision came to get a 1000cc bike!!!
The influence to get a litre bike came from my older brother, who I have ridden with up to the mountains many times, he like myself loves acceleration and handling (he rides a 2014 ZX14R), and suggested I'd get a ZX10R or something similar like an R1 or if budget permits get an S1000 RR.
Weeks went by and after looking and test riding other bikes, I had put a deposit on an L0 GSX-R 1000...

Days later a 2012 ZX10R I had my eyes on dropped in price, it ticked all the boxes and I just knew I had to go have a look!!!
Long story short, I took the Kawa for a test ride and it was love at first sight and ride lol I loved everything about it, the seating position, the sound, the handling, so I got my deposit back off the GSX-R and put a deposit on the Kawa!!!

Sooo as we speak I'm making arrangements to go pick it up tomorrow and I just can't wait!!!
Pics: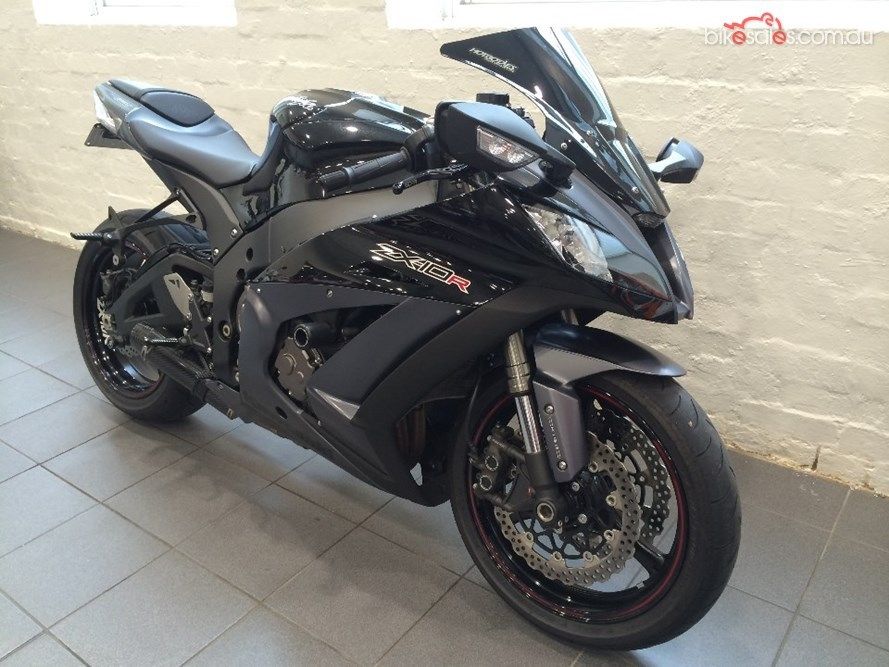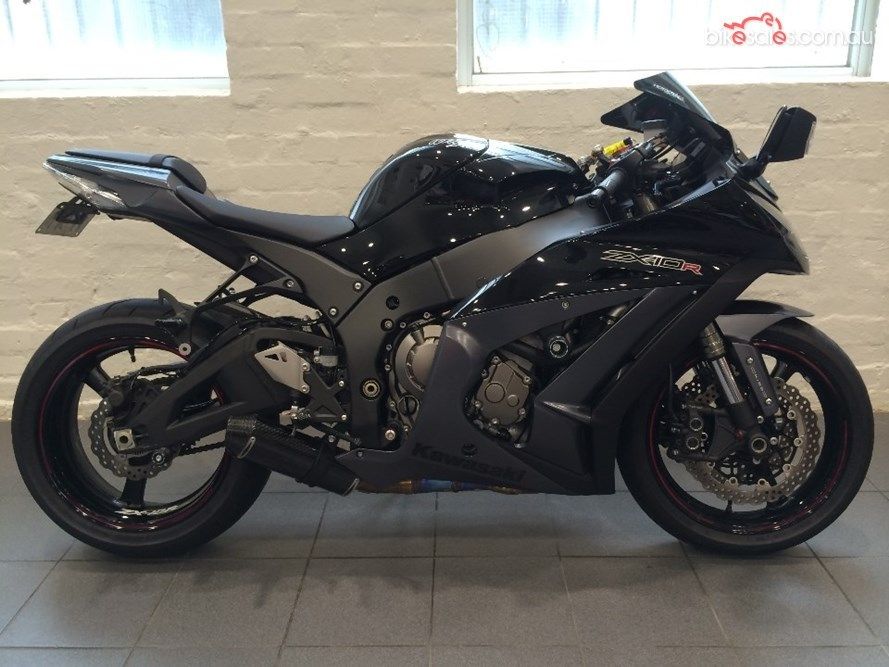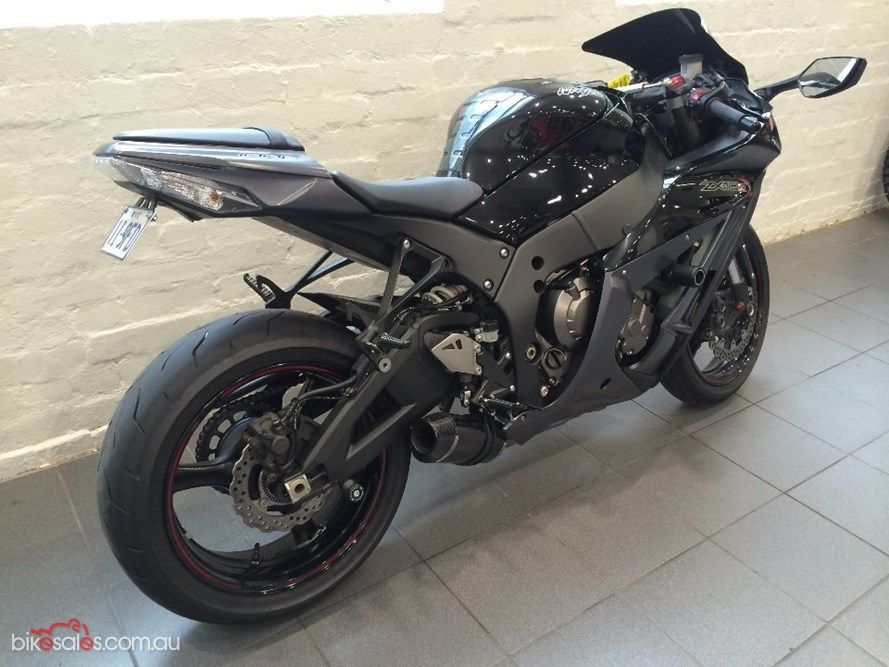 It is a 2012 ABS model with just over 8,000kms, and has an carbon M4 street slayer slip on, Evo Tech sliders, tail tidy, shorty levers, Hot Bodies tinted screen and managed to get a deal on it and got RWC and full 12month rego plus new tyres!!!
I'll definitely have to spend the next little while getting used to it, since my last bike had no were close to this much power!!!
Plans are to keep it the way it is for now and maybe later down the track do a couple other mods, like having it tuned and maybe a short shifter added, but for now it is plenty as is.
Anyways thought I'd share my story and say G'day and hope to meet some of you in the near future

Walter